Transmanche commuters group gathers job seekers who want to widen their job hunt to the United Kingdom, especially in Kent. It also aims to catch attention of anybody who would like to work abroad. That is why we are creating a highly motivating group dynamic with multiple profiles so as to work together on various subjects (for instance forms of transportation, fiscality, recruitment methods in UK, National Health Service, retirement, job contracts and so on).
Kent employment is very attractive. Indeed, the unemployment rate in the South-East is roughly at 4.4% whereas it is 15.3% in Boulogne-sur-mer on the third quarter in 2013.
We support a frequent local rail service named « Transmanche Metro » between the Kent and the Opale Coast, because Ashford and Calais have currently an infrequent service. It represents a real opportunity for those who are looking for a job in UK.

Tempted by the aventure ? Join us !
Weekly meeting at 57 rue Colonel l'Espérance, 62200 Boulogne-sur-Mer.
Please contact us beforehand : 03 21 30 12 38.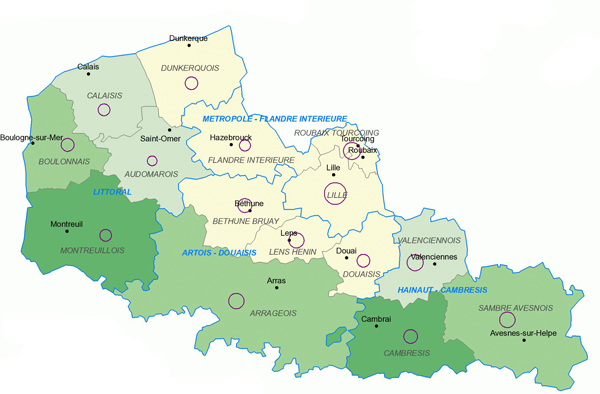 La Côte d'Opale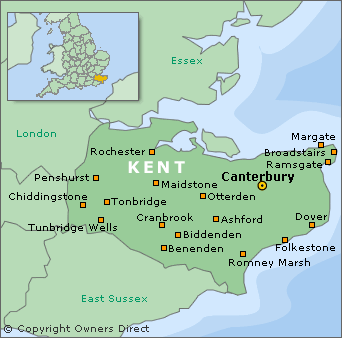 Le Kent